About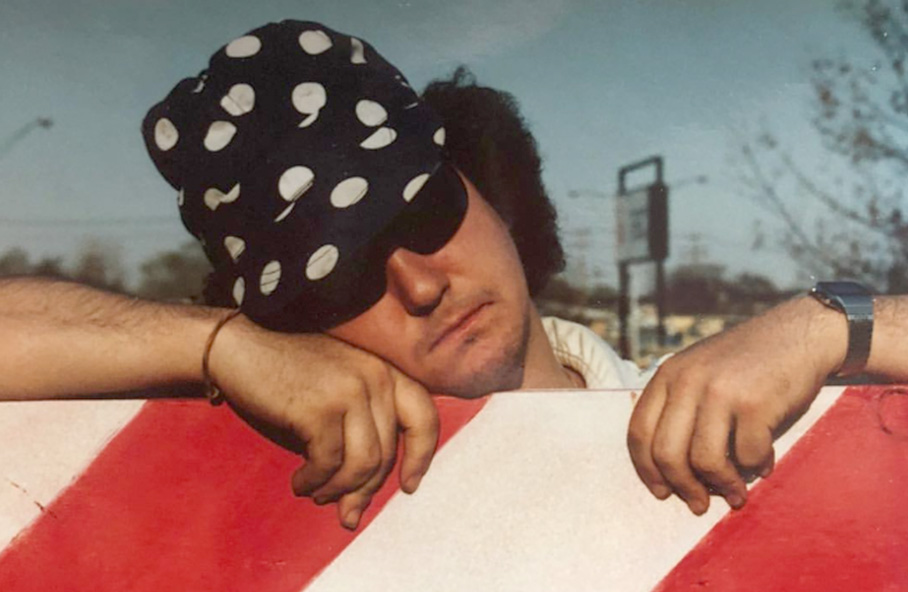 Before his tragic death at 28, Ross Marino captured Rock & Roll. His photos have been in a basement since his death.
NEWS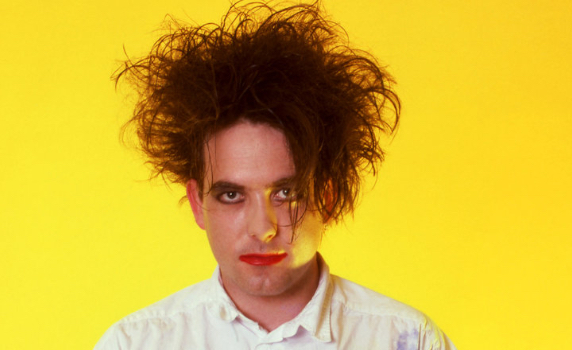 Feb 2 2019
The Cure Inducted Into the Rock and Roll Hall of Fame
April 2014 I posted the first photo. The second photo is from today on @npr and @nprmusic This project has been a long time in the making. I'm excited Ross' incredible talent is finally being shared.
For more details about Ross's work please reach out.